INVINCIBLE - THE MUSICAL



FEATURING THE MUSIC OF PAT BENATAR & NEIL GIRALDO

MUSIC DIRECTION AND VOCAL ARRANGEMENTS BY Jesse Vargas
ARRANGEMENTS BY Jesse Vargas and Neil Giraldo
ORCHESTRATIONS BY Neil Giraldo and Jesse Vargas
BOOK BY Bradley Bredeweg
DIRECTED BY Tiffany Nichole Greene
choreographer : Galen Hooks

scenic designer : Arnel Sanciano
projection designer : Yee Eun Nam
costume designer : Lena Sands
lighting designer : Elizabeth Harper
sound designer : Cricket S. Myers

@Wallis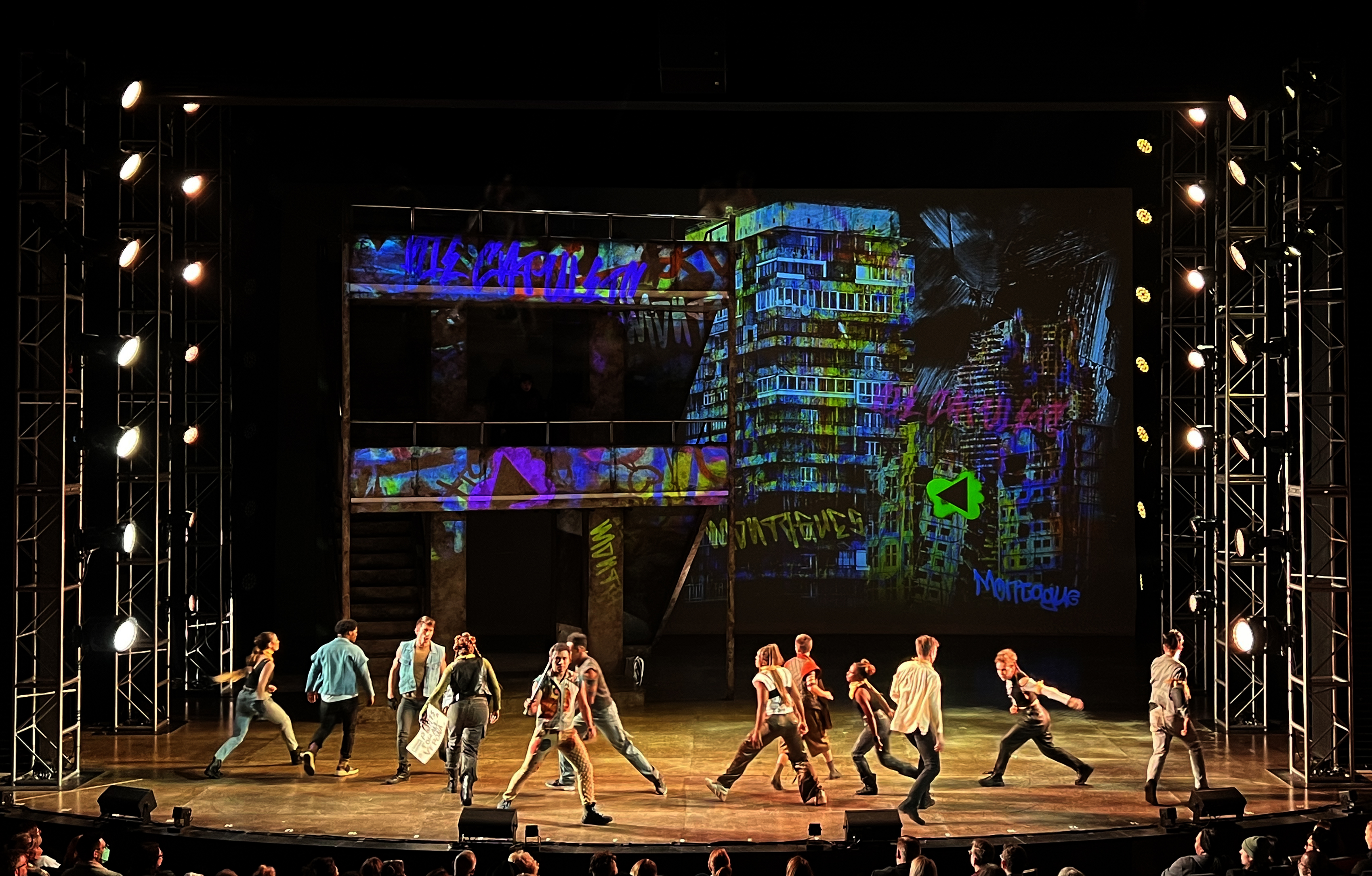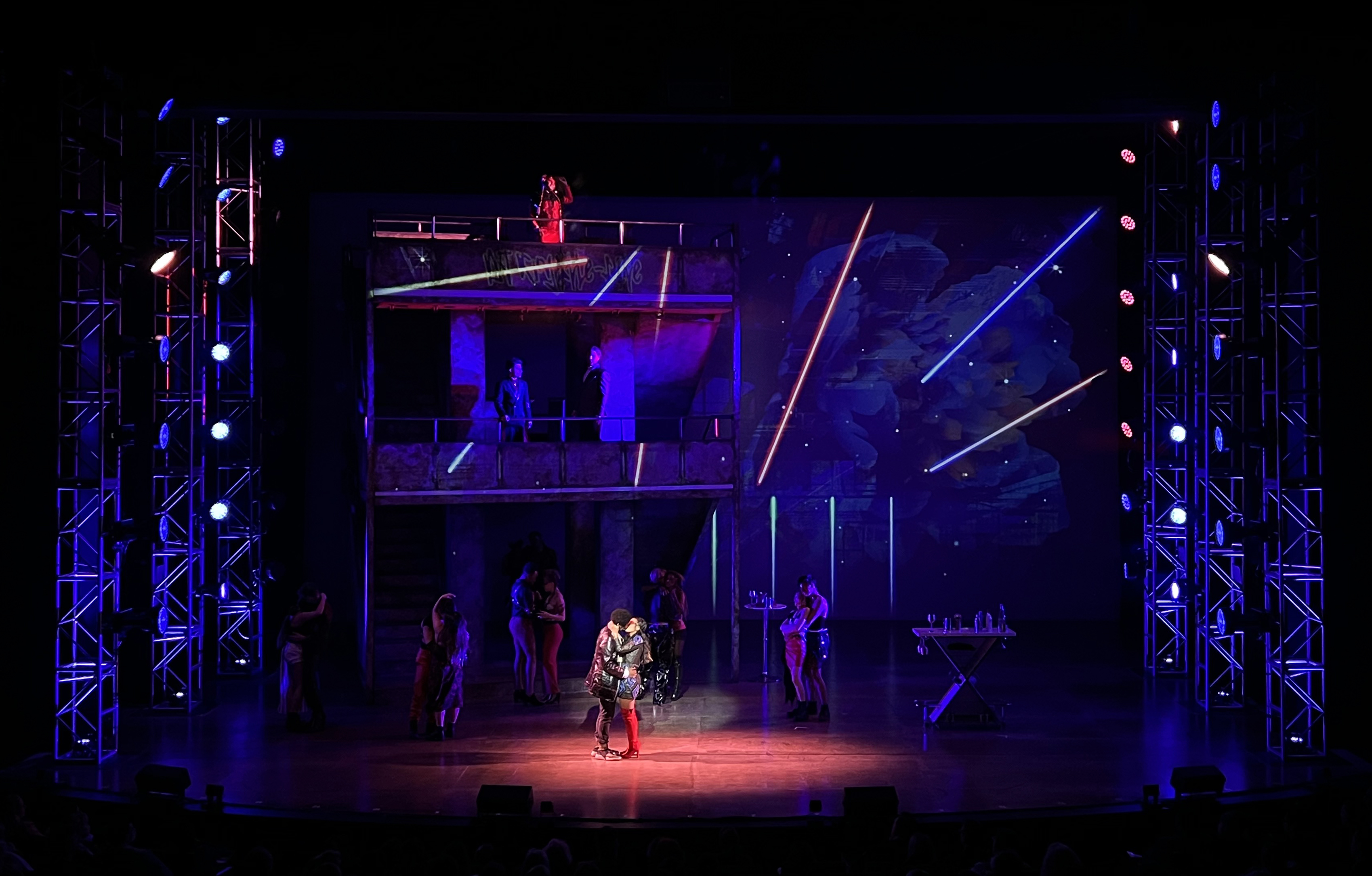 Nina Simone: Four Women

by Christina Ham
directed by Logan Vaughn

JACK MAGAW. Scenic Design
JESSICA FORD Costume Design
CHRISTINE A. BINDER Lighting Design
ANDREA ALLMOND Original Music/Sound Design
YEE EUN NAM Projection Design
KEVIN BOSEMAN Choreography
JOANNE DENAUT CSA. Casting
RANDALL K. LUM* Stage Manager

@South Coast Rep
2022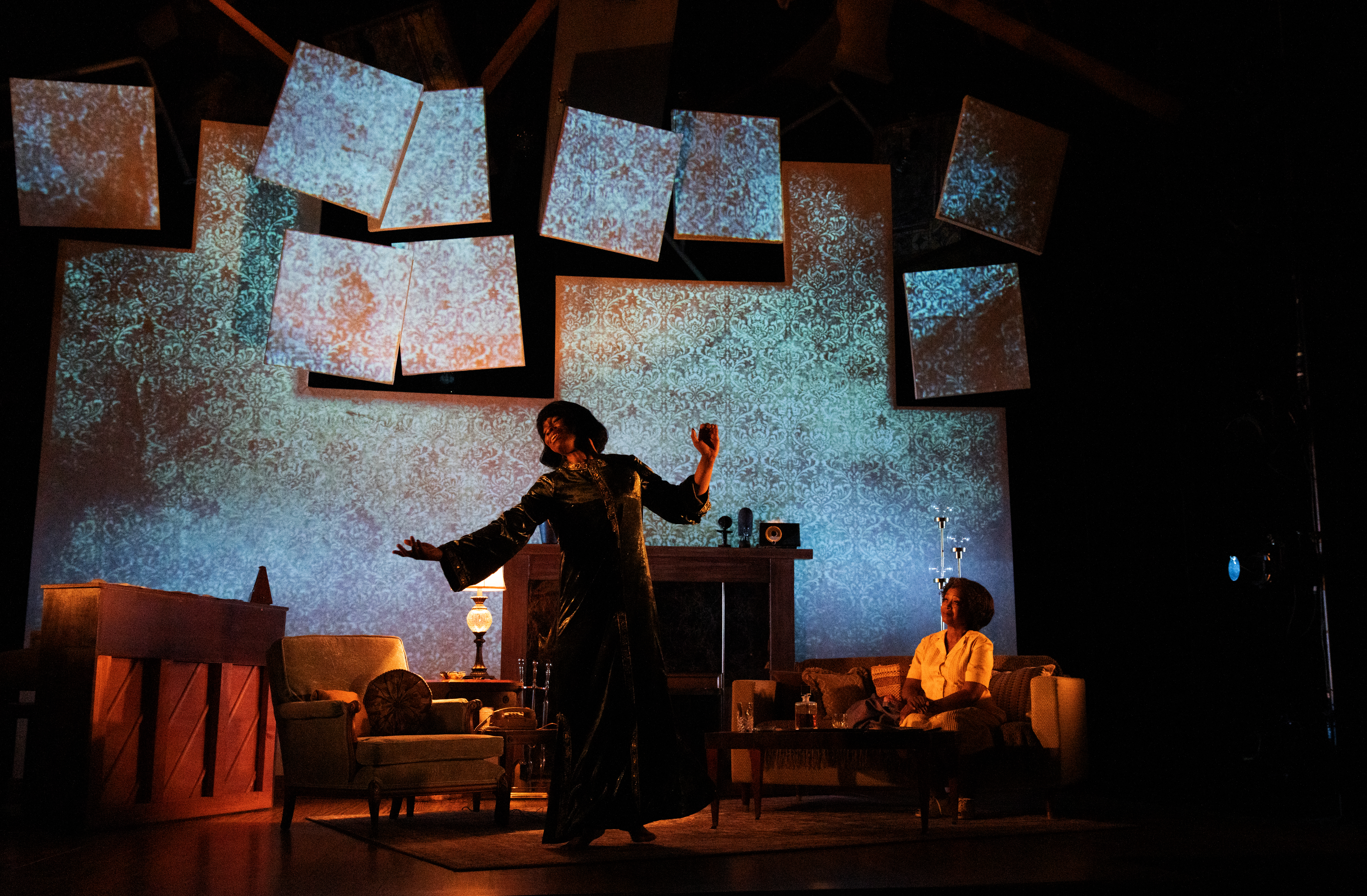 OEDIPUS

Produced by Getty Villa & Deaf West Theater
Directed and Adapted by Jenny Koons
ASL Adaptation by Andrew Morrill and Alexandria Wailes
Deaf West Theatre and Getty Villa
Scenic Design Tanya Orellana
Costume Design Jojo Siu
Lighting Design Jared A. Sayeg
Projection Design Yee Eun Nam
Music & Sound Peter Bayne

Photo by Cassia Davis. © J Paul Getty Trust 2022.


Once Upon a (korean) Time


Daniel K. Isaac | Playwright
Ralph B. Peña | Director
Se Hyun Oh | Scenic Design
Phương Nguyễn | Costume Design
Oliver Wason | Scenic Design
Fabian Obispo | Sound Design
Yee Eun Nam | Projection Design
Alyssa K. Howard | Production Stage Manager
Intuitive Production Management | Production Management

PHOTOS by Richard Termine and Yee Eun Nam
@Ma-Yi Theater Company
2022
La Mama Experimental Theatre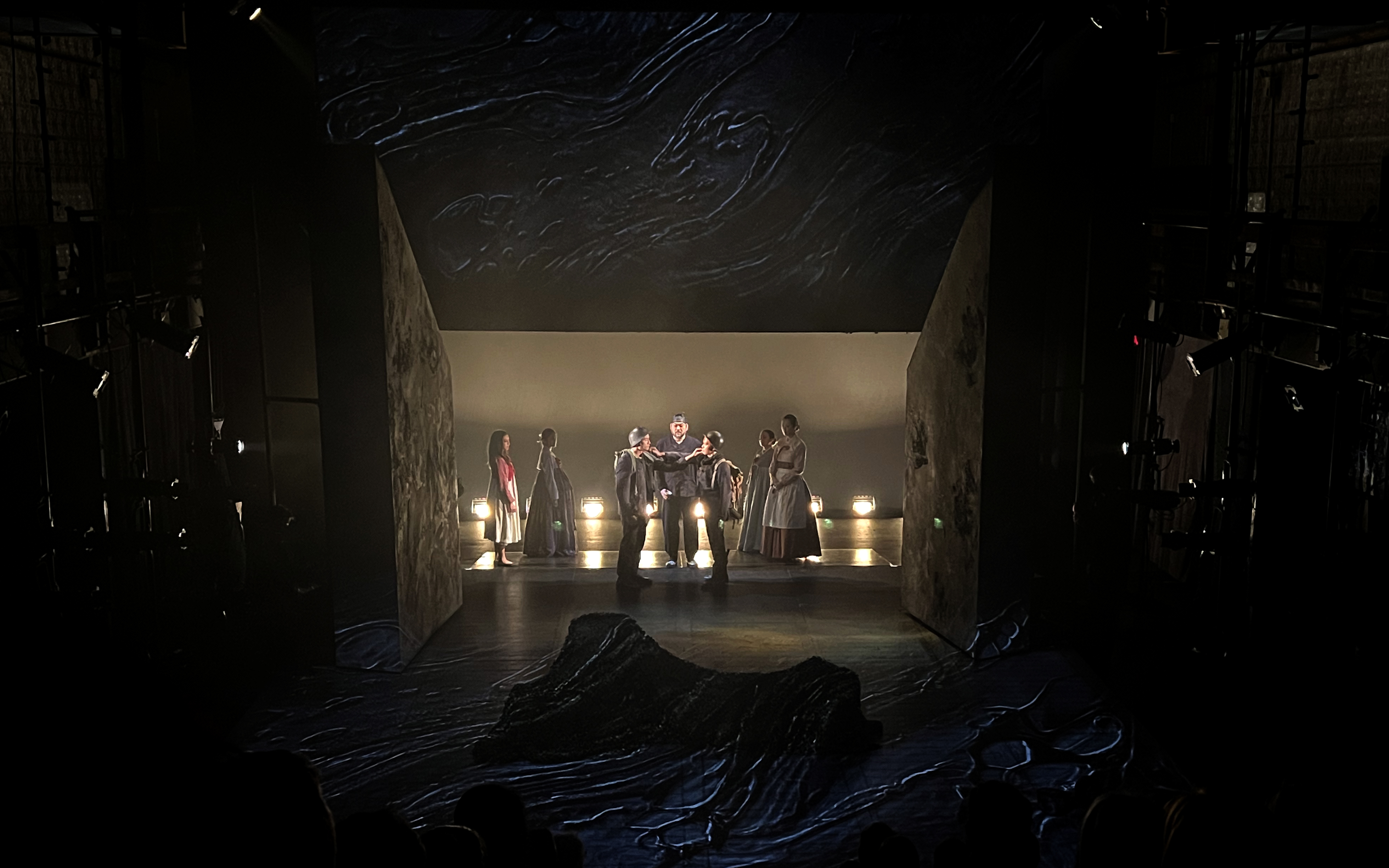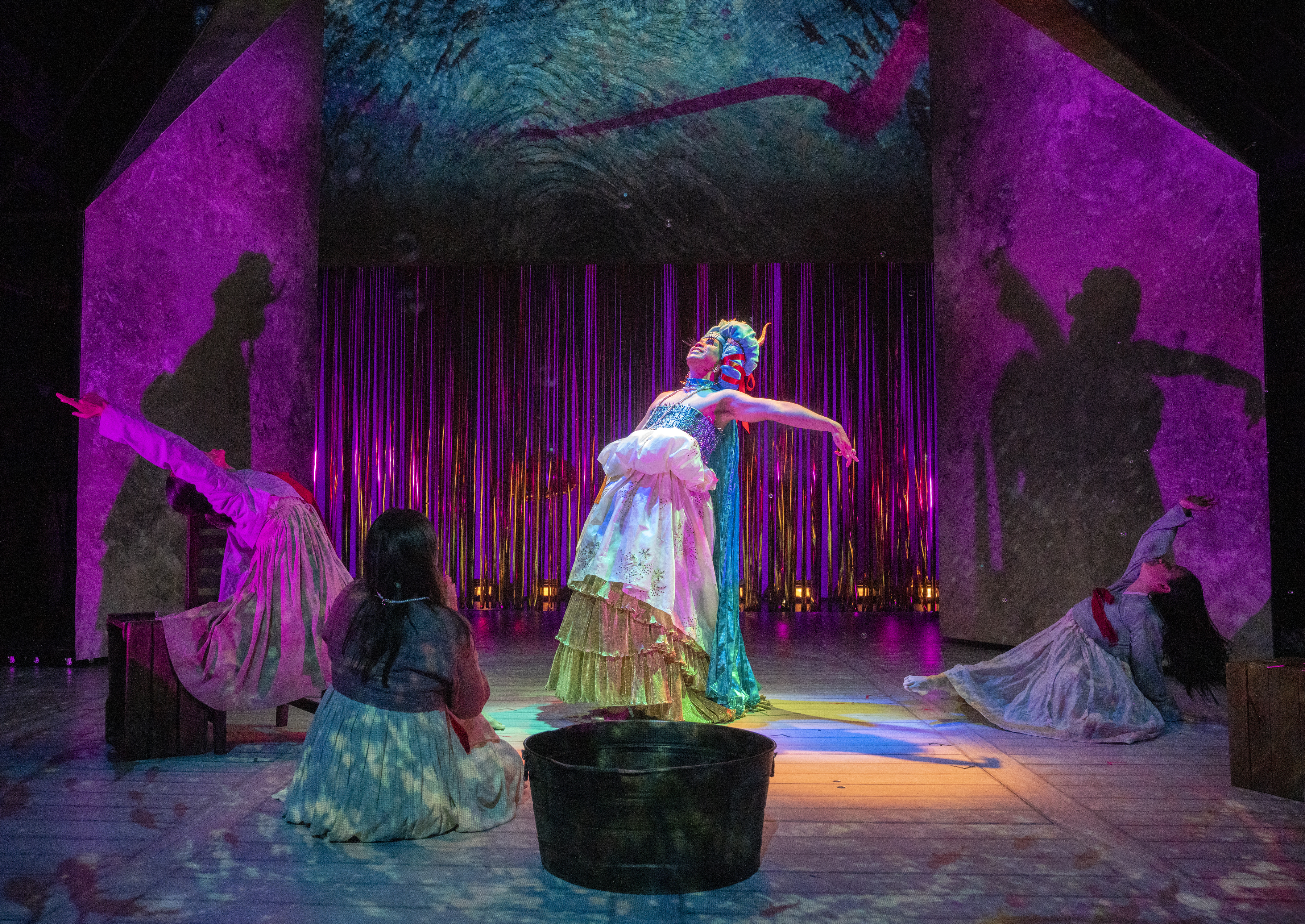 Long Day Journey into The Night

Directed by Robert O'Hara
Scenic and Costume Design by Clint Ramos
Lighting Design by Alex Jainchill
Sound Design by Palmer Hefferan
Projection Design by Yee Eun Nam



@Minetta Lane Theatre
2022

"......Nor do the house's upper stories, as revealed through voids in the living room wall, offer relief from the creeping claustrophobia;
in one of the openings we see Mary repeatedly shooting up. (To judge from the spoon and flame, she's using heroin now instead of morphine.)
If this, let alone her vomiting, feels too literal,
the astonishing projections by Yee Eun Nam are almost phantasmagoric in their abstraction.
They vividly suggest the solace that blossoms from the needle,
a solace that is at least in part a dissociation from reality......"
By Jesse Green ( New York Times )


Photos by Joan Marcus (Audible), Sara Krulwich/The New York Times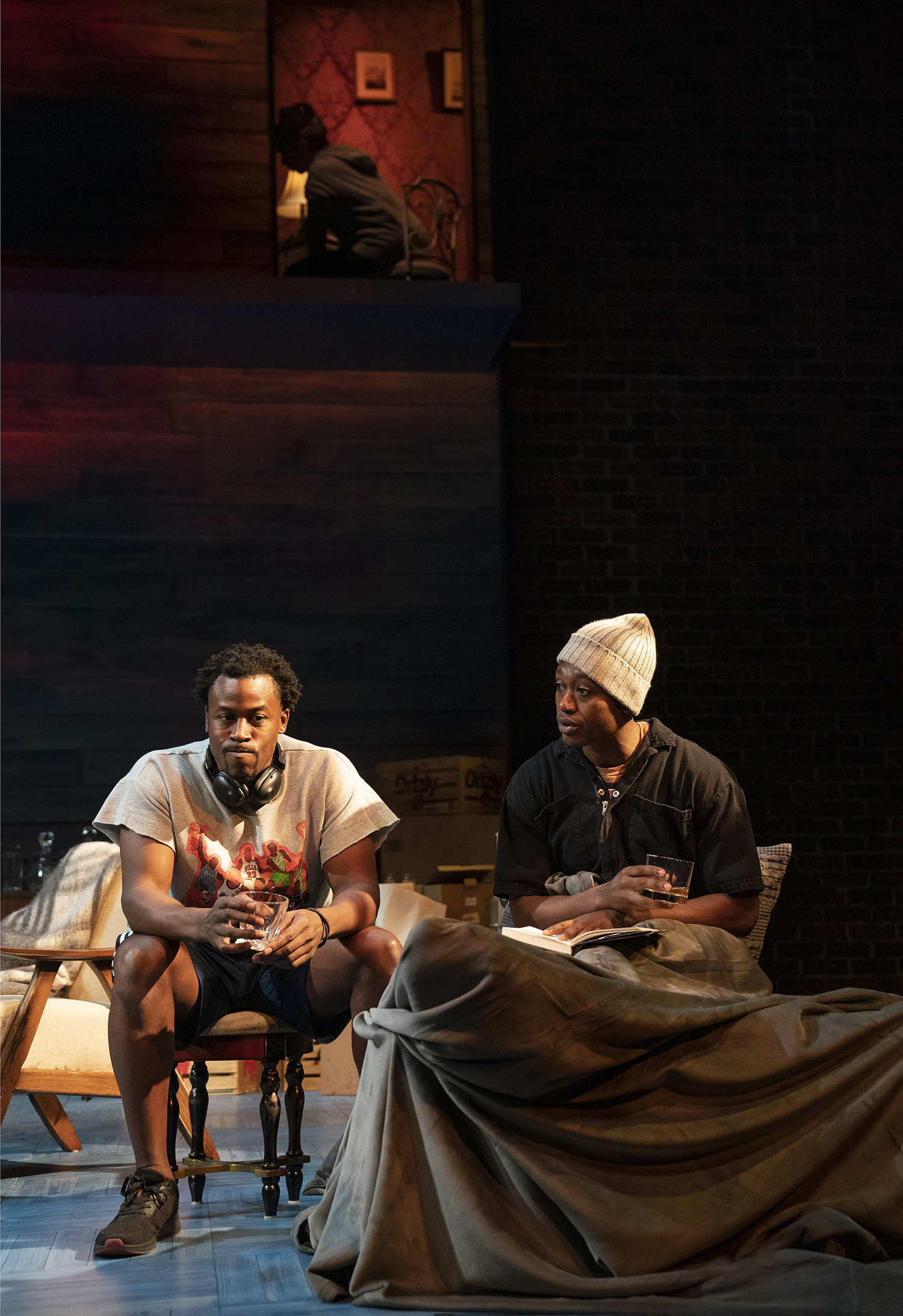 Frankenstein


Produced by BayStreet Theater Company as part of Wonder Wall

Created and Video Art by Yee Eun Nam
Original Music by Melanie Chen Cole
Movement by Will Pomerantz
Performer Kalyn West
Costume Design by Meghan O'Beirne

BayStreet Theater
2021


Ghost Gun


Produced by




Written by Olivia Ridley
Directed by Ken-Matt Martin
Performed by Jayson Lee

Video/Projection Design by Yee Eun Nam
Sound Design by Twi McCallum
Casting by Lauren Port
Edited by Cody Nieset

Premiered in 2020



Directed by James Darrah
Screenplay by Raúl Santos
Music by Philip Glass
Libretto by Arthur Yorinks
Based on the story by Edgar Allan Poe
Music Director David Angus

DANIEL BELCHER William
JESSE DARDEN Roderick Usher
CHELSEA BASLER Madeline Usher
CHRISTON CARNEY Physician
JORGEANDRÉS CAMARGO Servant

BOSTON LYRIC OPERA ORCHESTRA

Director of Photography Pablo Santiago
Editor Andrew Putschoegl
Production Designer Yuki Izumihara
Art Director Yee Eun Nam
Costume & Doll Designer Camille Assaf
----------------------------------------------------
ANIMATION UNIT

("Luna")

Lead Designer and Storyboard Artist
Yee Eun Nam
Character Designer / Lead Illustrator
Rodrigo Muñoz
Lead Animator
Will Kim
Character Animator
Jian Lee

JAN 29 TO JUNE 60
EXCLUSIVELY ON OPERABOX.TV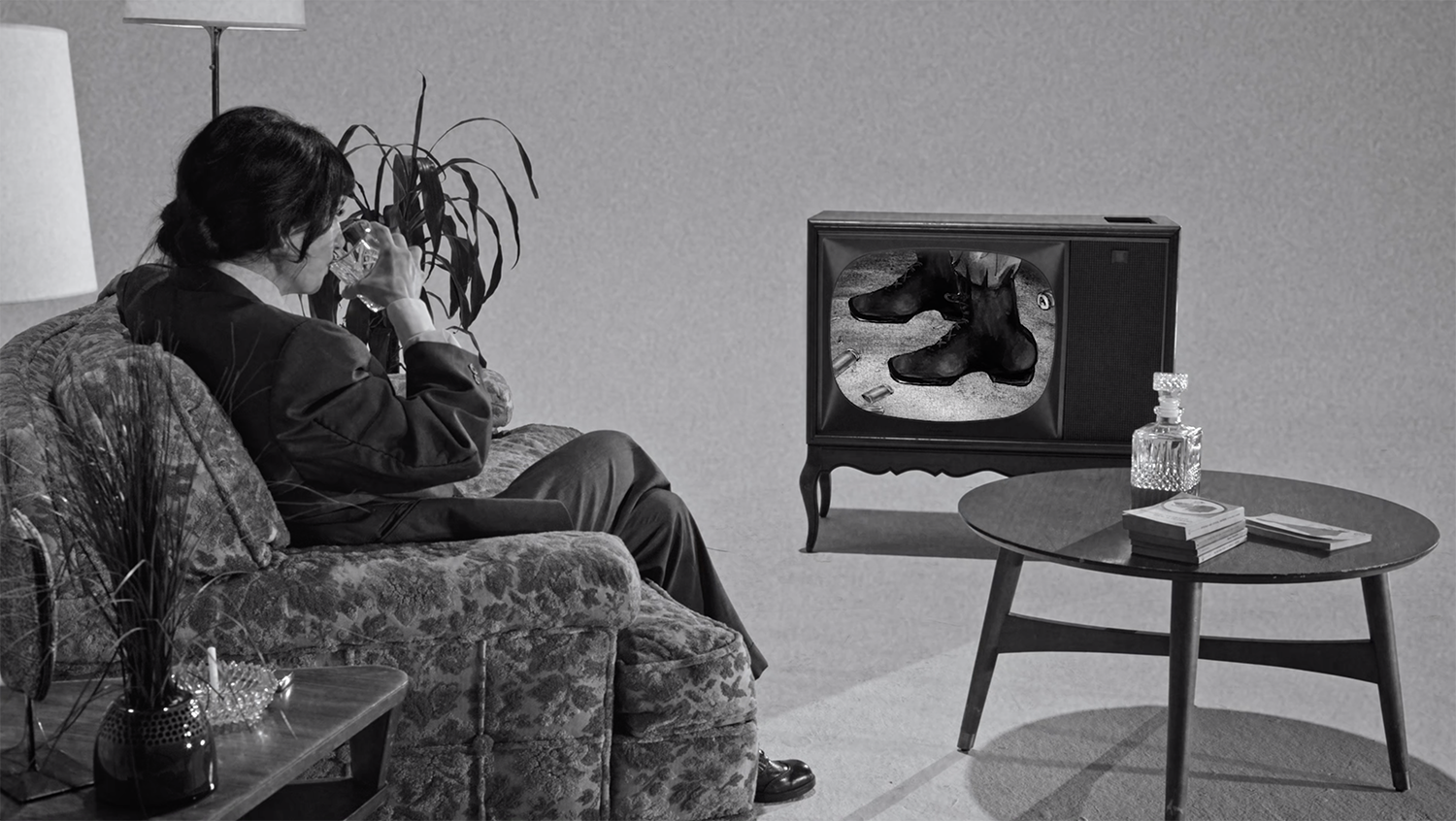 Los Angeles Chamber Orchestra's new premium streaming series
-- features classical music performances set to compelling visual elements.
Director and Designer James Darrah joins forces with Music Director Jaime Martín and "America's finest chamber orchestra"
to create a digital series at the intersection of music, art and film that celebrates the essence of L.A.

Los Angeles
ロサンゼルス
로스엔젤레스

DUEL

----------------------------------------------------------------------------
PROGRAM
MARTÍN Y COLL/ANONYMOUS Diferencias sobre la gayta
ANONYMOUS Sonata Chiquitana IV
JOSÉ ENRIQUE GONZÁLEZ-MEDINA Concierto barroco
DE MURCIA Gallardas

ARTISTS
JAMES DARRAH creative director
PATRICIA MABEE harpsichord + leader
JOSEFINA VERGARA violin
SUSAN RISHIK violin
ARMEN KSAJIKIAN cello
BEN SMOLEN flute
JASON YOSHIDA theorbo/baroque guitar
PETE KORPELA percussion
SHAUNA DAVIS dancer/choreographer
YEE EUN NAM visual artist
YUKI IZUMIHARA visual artist





SPONSOR
"Border Crossings, Part 1" is sponsored by Anne + Jeffrey Grausam.
This episode is dedicated to the memory of baroque music champion, Warner Henry, and in honor of the Henry Family.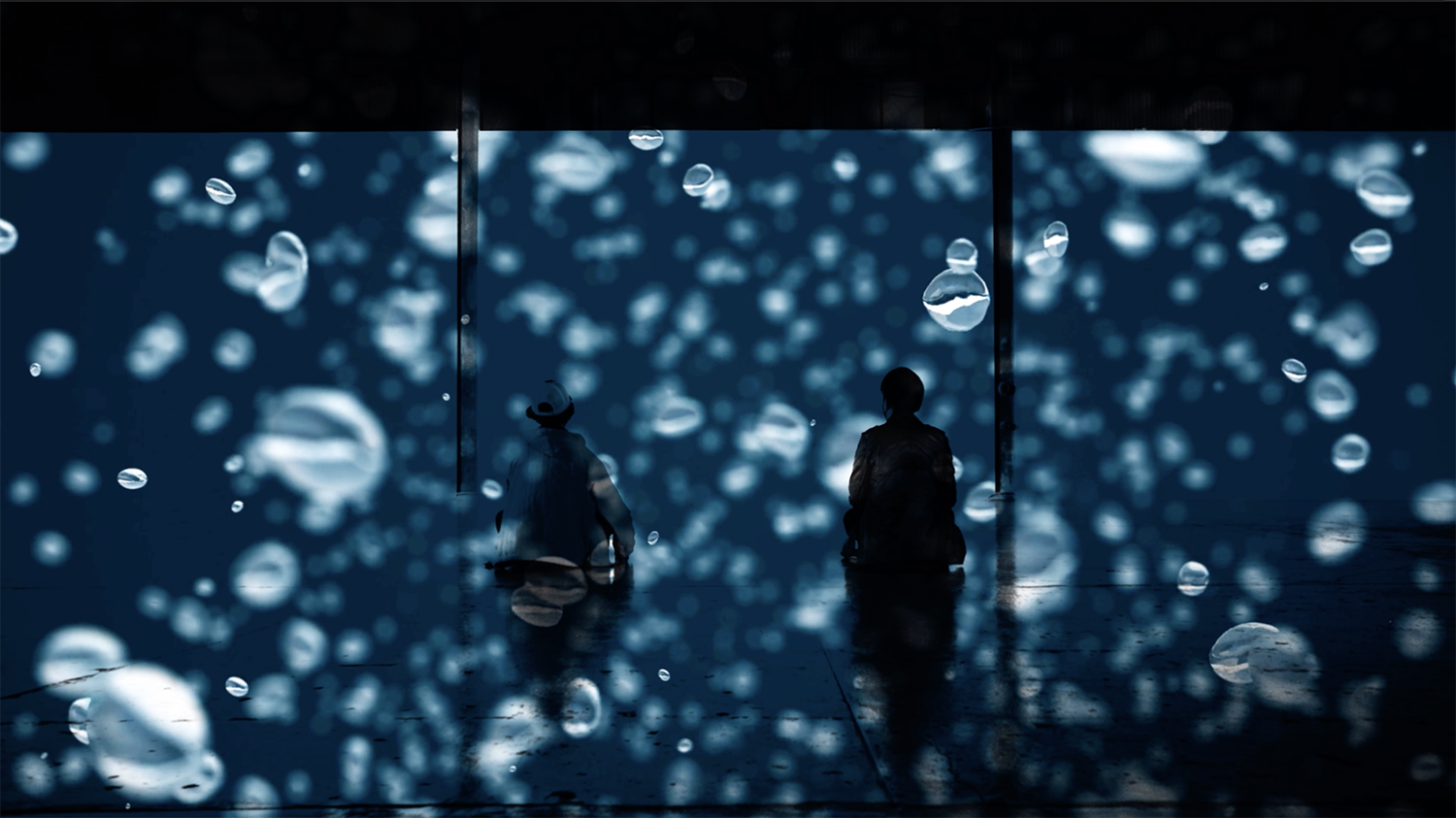 March, April and May


Video by Yee Eun Nam

Music and Sound design by Melanie Chen Cole

Comissioned by The Movement Theatare Company

2020



theatrecompany.org/1move